Welcome
Our Eruv is a non-profit organization that oversees the eruv in the Tarzana and Encino area. For over 25 years, endless efforts have been made to get an eruv up in the area and all of that hard work finally came to fruition in December 2015. We are not affiliated with any shul. Don't forget to Like us on Facebook!
Our Eruv will allow our community to continue to grow! This is a community wide project.
Thank you to all our donors and sponsors for making our membership drive a success!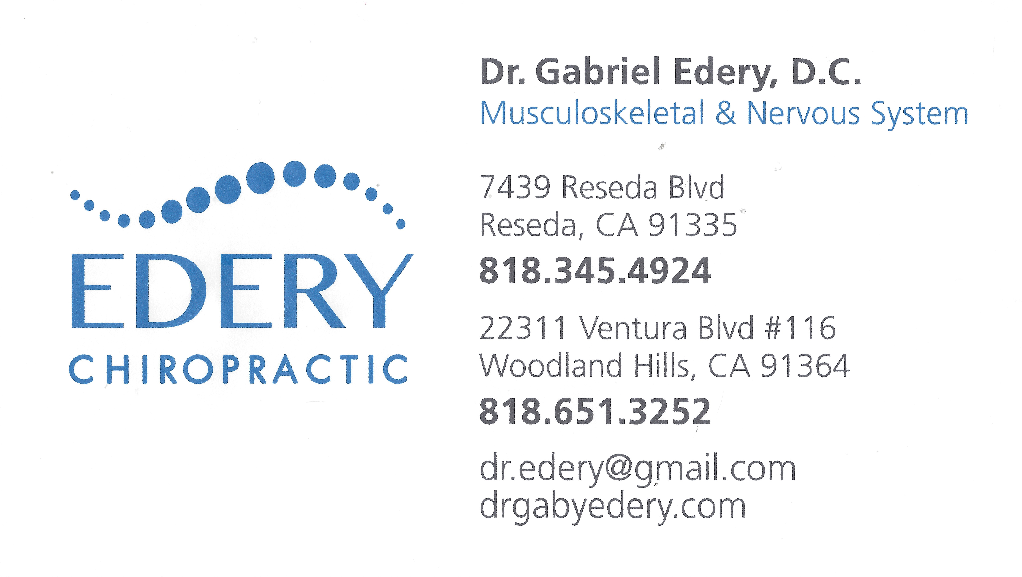 Thank you to all the 2018 & 2019 donors!
A.H.
Aaron & Michal Alter
Aaron Khodorkovsky
Aaron Weisman
Alan Spiegel
Albert Beyzer
Amir Farivar
Ariel Kimhi
Avigayil Kohanbash
Avital Itzhaki
Babak Hakimisefat
Babak Kohanteb
Behnaz Javaherian
Benjamin Alyesh
Benyamin & Sipora Azaran
Bijan Zangan
Bob Blinder
Chaim Abenaim
Smith
Dani Rowshanshad
Daniella Zedner
Danielle Goldblatt
Dany Hersko
David & Miriam Reihani
David Ghods
David Nisenbaum
Debra Sacks
Dina Gordon
Dovid & Carine Horowitz
Dr. & Mrs. Afshin Zarbakhsh
Dr. & Mrs. Binyamin & Nahal Ghiam
Dr. & Mrs. Reuben Ram
Dr. & Mrs. Robert & Deborah Rome
Dr. Nouriel & Sherlin Niamehr
Edwin Grusd
Elaine Hochhauser
Eli Mobasser
Elisha & Chana Akhamzadeh
Farzad Saeidian
Farzin Levihaim
Faye Sharabi
Gaby & Anita Edery
Gary Finder
Gary Pietruszka
Gil Appel
Hadassa May
Handwerger Family
Heather Lipman
Hebrew Discovery Center
Igor & Larissa Khodorkovsky
Igor Kilimnik
Ilya Kleinman
Isaac Saboohi
Jacob & Sadaf Regar
Jeffrey Barak
Jeffrey Lessin
Jessica Koshki
Jonathan Amzaleg
Jonathan & Elinor Adler & Family
Jonathan Perlman
Joseph & Emma Schrage
Josh Mehdian
Joshua Iloulian
Joshua Kohanbash
Joshua Massaband
Julie Mansano
Kayla & Nati Weiss
Levana Ahoobim
Levana Mizrachi
Linda Fine
Malka Assaf
Mark Lipman
Massoud Nosrati
Mendel & Avigayil Eichenblatt
Miad Fasazadeh
Michael Simons
Miriam Gordon
Monika Moses
Mordechai & Leah Julian
Mordechai & Leah Kamravapour
Mordechai And Chana Lalehzari
Moshe Eliyahu Horowitz
Mount Sinai Memorial Parks & Mortuaries
Mr. & Mrs. Arian Boutehsaz
Mr. & Mrs. Delavar Omidfar
Mr. & Mrs. Homan Mobasser
Mr. & Mrs. Hoshang Mobasser
Mr. & Mrs. Josh Adelpour
Mr. & Mrs. Que Koshki
Mr. & Mrs. Shimon Armin
Mr. & Mrs. Shlomo & Naomi Rabizadeh
Mr. Josh Ahoovim
Nathan & Naomi Zaghi
Navid & Tannaz Zadbeh
Navid Yahoodain
Neda Zakariaei
Netan Eli Academy
Niaz Lavaee
Noam Bouzaglou
Nojan And Kimya Toomari
Nojan Toomari
Ohel Rachel Beth Midrash
Omid Mahgerefteh
Orel Vaizman
Orit Levi
Parsa Shirazi
Payam & Maria Looie
Payman & Kathy Kakoli
Philip & Pamela Marcus
Pouyan & Yafit Barzivand
Rabbi & Mrs Shlomo Haghigi
Rabbi Daniel Hamedanicohen
Rabbi Dovid Loloyan
Rabbi Mahpari
Rabbi Zadmehr
Randy Weiser
Rebecca & Arian Torbati
Richard Jones
Rivka Ahoobim
Roben Ohevshalom
Roberta & Yakov Shuchatowitz
Ruth Sufrin
Sam Lurie
Samuel Behmoiras
Sanaz & Behzad Golestanipour
Sanaz Alyesh
Sara Jacobs
Sergey Gorokhov
Shabnam & Shaaron Zaghi
Shabnam Besimanto
Shalom Babay
Shalom Babay
Sharon Catering
Sharon Perez
Shaya Horowitz
Shervin Rabizadeh
Shiva Farzan
Shlomo & Sara Lalezarian
Shuva Israel
Soheil Attar
Soheil Zafarmehr
Sol Teichman
Stan & Cathy Hoffman
Steve Rodin
Steve Ross
Surany Family
Tzvi Schwartzbaum
Victor Hadad
Victor Sacks
WWW.TORAH4YOU.COM
Yaacov & Shira Michaeli
…and all our anonymous donors
Yael Zarian
Yafit & Eliyahu Barzivand
Yaniv Alkalay
Yanky Kahn
Yitzy Mandel
Yoav Shlomof
Yoni Lichtman
Yooshi Sushi Catering & Event Production
Yossi Mesica
Check the OurEruv.com App!
iTunes & Android Compliant. Plus HTML 5 Version.

Become an OurEruv.com member and receive the app for FREE!
With the OurEruv.com app you will be able to check the Eruv status, view the Eruv map with all its borders and donate to OurEruv.com, all conveniently in the palm of your hand.